Featuring vocals from Roxanne Clifford from Veronica Falls, 'Everything Goes My Way', is the third single to be taken from Metronomy's Mercury Music Prize nominated album, 'The English Riviera'.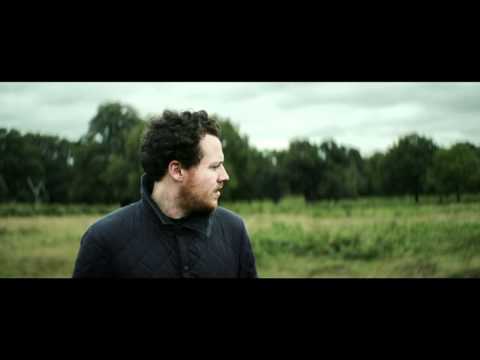 After a sold out album tour in May and an appearance on Later…With Jools Holland, the band have been dazzling revelers at the summer's festivals as their last single, 'The Bay' was added to the Radio1 Playlist.
Metronomy Website
Read Chester Whelks' review from Metronomy's recent Manchester show.