French electronic dream popper M83 has revealed the new video for the epic 'Midnight City'.
Featuring a group of feral children using supernatural powers to escape their captors, the film takes us on a haunting journey, recalling classic films such Village Of The Damned and Close Encounters Of The Third Kind. It was directed by French duo Fleur & Manu who have just received three nominations at the UK Music Video Awards.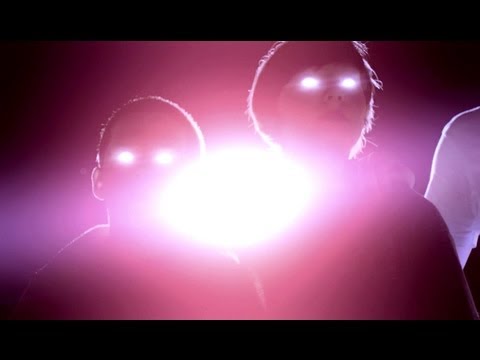 The single 'Midnight City' has garnered M83 much acclaim since its release, getting A-listed at 6 Music and Q Radio, as well as bagging plays on Radio 1 from the likes of Annie Mac, Rob Da Bank and Nick Grimshaw. The track hit the top spot on Hype Machine twice and has had over a million hits on YouTube and SoundCloud to date, with the NME naming it one of the tracks of the year.
The already highly acclaimed new album 'Hurry Up, We're Dreaming' is released this week through Naïve. Receiving praise from across the UK and US press, The Times gave it a perfect 5/5 score calling it a "dizzying achievement", Q Magazine described it as "a wildly ambitious, often visionary record" and Pitchfork gave it an incredible 9.1/10, claiming Hurry Up, We're Dreaming is "the best M83 album yet".
M83 Website