Manchester's ethereal masters, G R E A T W A V E S, are all set to release their debut single on July 23rd via the ever exciting SWAYS label.
Featuring the tracks The Shore and Into The Blue and released on special edition 7″ vinyl, the first 50 copies sold will include a mysterious "Silva ticket". We don't know what that means but it makes us uneasy and excited in equal measure.
Here's some accompanying 'video art' to wet your beautiful whistles, courtesy of Nick Delap.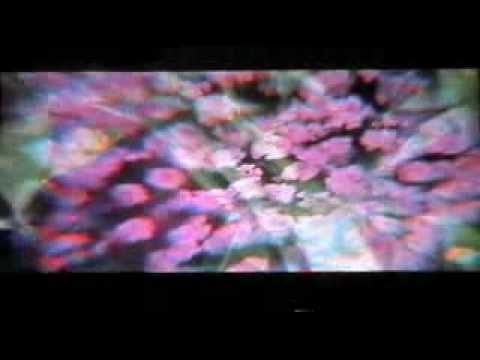 The special edition heavyweight 7" vinyl is available in a limited run of 333 copies. Presented in a gatefold sleeve, it includes a full colour booklet, digital downloads and an exclusive additional track.
You can PRE-ORDER THE SINGLE HERE you naughty naughty people.