Gather your friends in a duvet, drop your last half, roll your last blimb and hit the play button on the video for Patterns' forethcoming single, 'Blood', released Monday 9th July via Manchester's favourite label Melodic Records.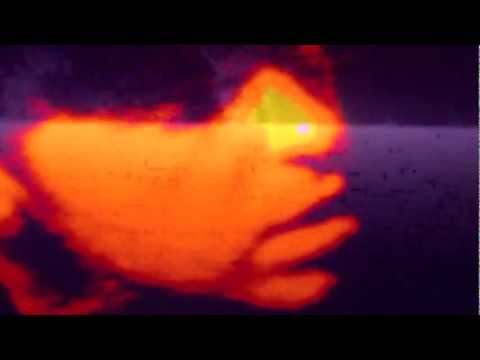 Crafted by Manchester deadbeats Plastic Zoo using piles of analogue video equipment and enough cabling to wire your garage, the video for 'Blood' uses video feedback and fragmented VHS stock to create a vivid landscape of colour that, if successful, should warp your mind irretrievably.
You can pre-order your own copy of 'Blood' over at Melodic Records.