Anticipation for sonic exploration… As soon as Manchester promoters Now Wave announced this show, there's been a buzz for the scuzzy drone rock psychedelia that is Wooden Shjips. Hailing from San Francisco, the four piece are led by master of the ZZ Top beard and scuzzy distorted driving guitar lines, Ripley Johnson. While indebted to psychedelia of the 60's & mid 70's and of course Spacemen 3, the Shjips' layered and ghostly sound is very much their own. Their music is "transformative and transporting, the sum being greater than it's parts… a literal and metaphorical journey into the vastness". What more could you want from a live band?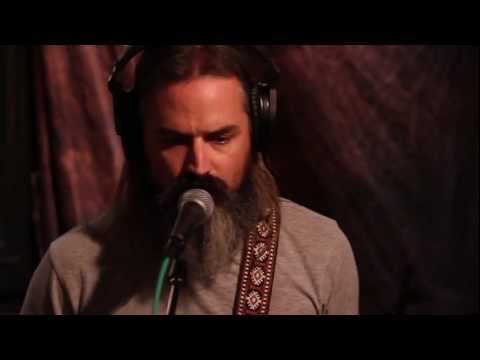 Off the back of a european tour, Shjips land in Manchester's Sound Control this Thursday evening (12.07.12) and should not be missed by those with a penchant for exhilerating live music. In addition, this gloriously well-curated evening has the support acts to match. Leeds band Hookworms blew my mind when seeing them at Kraak gallery a few weeks back. With a Krautrock edge to there driving rhythm section, mass distortion, reverbed-preacher-vocals and chainsaw guitars, they're set to provide the perfect companion to Wooden Shjips' return to Manchester. Throw in the similar nods to garage rock and energetic drive of Kult Country, and we're on to something special here people of Manchester…!
This hypnotic and epic journey to the edge and beyond comes at the bargain price of just ten quid. Doors open around half 7 – 8ish.
For tickets, head over to the Sound Control Website!