Sprouting as another tentacle from the Former Bullies/Sex Hands hub of Manchester scuzzy, party pop, come Dinner Party.
Featuring members of Former Bullies, Irma Vep and Sex Hands, these down right gentlemen have joined forces to present 'Swinging', an album of pure joy!
Check out this teaser, featuring photos from God knows where of God knows who!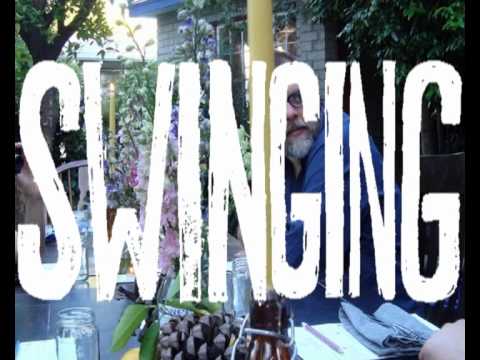 Swinging is out on July 23rd 2012 via Life Dunk International, and has artwork by David Bailey on the cover!
You can stream and pre-oder the album over at the Life Dunk International Bandcamp. Don't be a weapon of ass destruction, get it owned!