Manchester's noisey poppers Sex Hands have released a boom tang live video of their heart warming track, 'Chandler In A Box', which was filmed during the recording of a very special split 12″ for Song by Toad Records which also featured hits from Waiters, Paws, Sex Hands and Dolfinz.
Check it ooooouuuuut!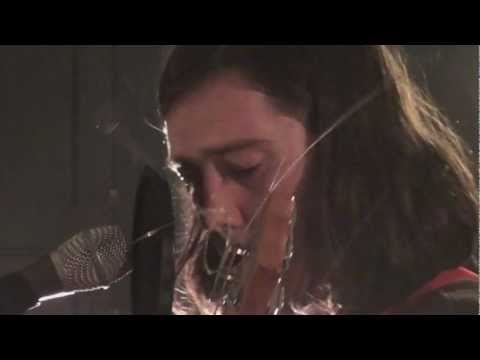 You can grab a vinyl copy of the 12″ split with free download over at Song By Toad. Have it!