Manchester's psych-pop four-piece, Egyptian Hip Hop have unveiled the video for forethcoming album track, 'Yorro Diallo' and it's a thing of beauty.
Shot by the damn good Isaac Eastgate and taking on the guise of some kind of 3am, stoned off your lungs Japanese documentary, the video for 'Yorro Diallo' is a piece of VHS wonder. Check it fool…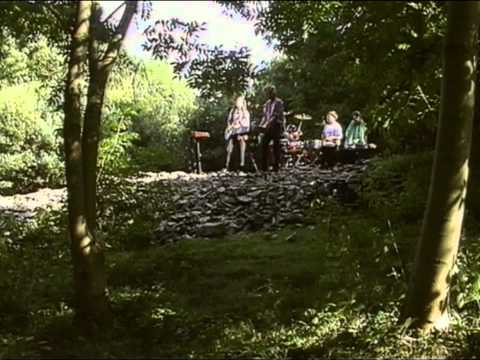 Egyptian Hip Hop's long awaited debut LP, 'Good Don't Sleep' comes out on October 22nd 2012 on Dance label R&S Records and you can pre-order the son of a bitch HERE!
The band will also be making their live come back at The Soup Kitchen on Tuesday 9th October. Be there or be elsewhere!