As a member of the always underrated Victorian Dad and possessor of one of the most unique voices in the city, T.E. Yates makes you want to pick him up, give him a shake and pop him in your pocket for later, and now he has emerged from his world of multiple instruments and bizzare illustrations to bring us new single 'A Friend In Need/Media Machine', soon to be released on Manchester's Debt Records. Check out the video for 'A Friend In Need' right here, it's folkier than a folk up the folk.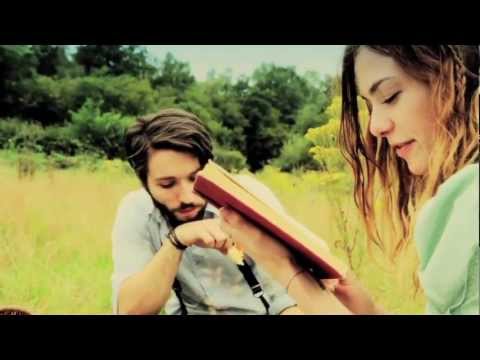 If that has got you frothing for more, head down to T.E Yates' single launch at The Black Lion on Sunday 18th November 2012, details HERE!
'A Friend In Need/Media Machine' will be available from Monday 19th Novemeber 2012 from the Debt Records shop.