The absolutely snoggable Temple Songs have gone and trumped out an amazing debut single entitled 'Passed Caring' to be given to the world via RIP Records on July 1st 2013.
That ain't all y'all, couple of nice lads called Mark Doyle and Matthew Turner have produced a fuzzy saturation fest of a video to accompany the track. Feast your thighs…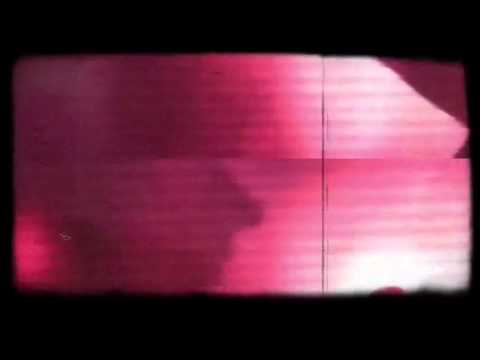 If that's made your tummy twist and your knees go a-knockin', you can pre-order the single on vinyl along with it's B-side 'Dinosaur Alley' over at the RIP online shop.
Comments from Facebook
comments