Listen up peeps! Our favourite slop-rockers Grind Outs have finally got their shit together and recorded an EP. It's called 'Aww Rats' and it's filled to the spout with monstrous riffs and cruel beats that will really perk up your headphone strut around the cul-de-sac.
The first track from the EP to rear it's beautiful head is 'I Will Not Chew' and there's even a Annie Gibson directed creepy video to go with it. Check it out, but be warned, there's a whole load of flashing imagery going on hombre.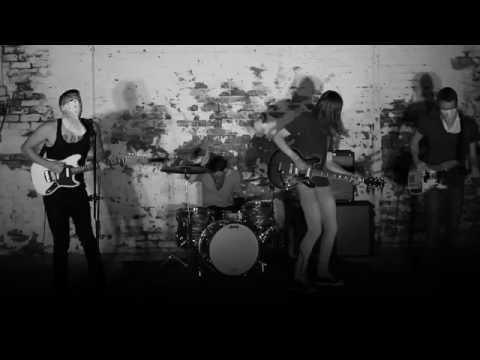 If that's left you shaking for more, you can pre-order 'Aww Rats' right now from Ultra Cool Records!
Comments from Facebook
comments