…And You Will Know Us by the Trail of Dead is an indie rock band which formed in 1994 in Austin, Texas, United States. The band currently consists of Conrad Keely (vocals, guitar, drums), Jason Reece (vocals, guitar, drums), Autry Fulbright II (bass) and Jamie Miller (drums, guitar). As of 2011, the band has released seven albums: "…And You Knows by the Trail of Dead" (1998), "Madonna" (1999), "Source Tags & Codes" (2002), Worlds Apart (2005), "So Divided" (2006), "The Century of Self" (2009) and "Tao of the Dead" (2011).
The band is best known for their heavy yet anthemic music and their tendency to destroy their equipment at the end of their performances (a rock and roll tradition usually associated with The Who). According to the band's website, the name "…And You Will Know Us by the Trail of Dead" is taken from both an ancient Mayan ritual chant and an Egyptian burial text. Band members have also claimed that they made it up because it sounded cool and discovered the association after the fact.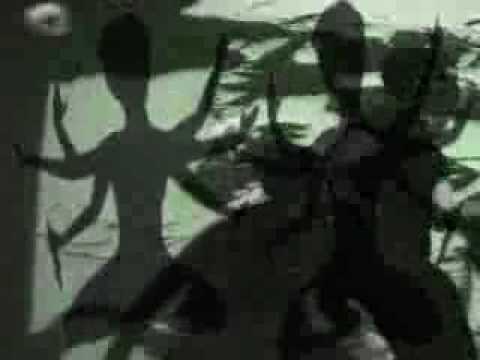 The chief creative element of the band consists of Jason Reece and Conrad Keely. The two switch between drumming and lead vocals and guitar, both on their records and during their shows. (On some songs, bass player Neil Busch sings lead vocals). Keely and Reece have been friends since their youth, meeting originally in Hawaii. They each formed their first band in 1993 soon after moving to Olympia, Washington. Keely started a band called Benedict Gehlen that only lasted a year. Nancyville was Keely's next project, though it also was short lived.
Buy tickets for this event