Good Music is the fifth album by Colorama. All of their previous releases have been bilingual, being in both Welsh and English – this is their first album sung entirely in English. Led by Carwyn Ellis, singer, multi-instrumentalist, songwriter, arranger and producer known to have worked with some pretty big names, Colorama are increasingly emerging in their own right for playing and singing some of the most moving and captivating songs around.
Produced by Edwyn Collins at his renowned West Heath Studios, and released on his AED Records imprint, Good Music maintains the sonic qualities now associated with Colorama, coupled with their defiantly eclectic streak. It is also their most candid and stripped back record to date, predominantly recorded live as a three piece, with longtime drummer Luca Guernieri and mercurial guitarist David Page completing the unit.
Worked-up on the road and recorded on the hop in between shows, Good Music shows Colorama as a dynamic and driving band, and captures the essence of just how compelling a live act they are. Don't worry – they haven't lost any of their ethereal edge either – there are still plenty of weird and magical sounds to keep you guessing.
The echoes to be found are numerous and diverse: take Can, Prince, Morricone, Nilsson, the Isleys, Buffalo Springfield, John Cale, the Pointer Sisters, the Bee Gees, Beck, the Beastie Boys, the Sonics, Joao Gilberto and David Bowie for starters.
One thing is for sure – Colorama are not easily categorized.
Try 'Good Music'.
T G Elias
"T. G. Elias has an ability that marks many artists who are listed amongst the greatest who have ever picked up an instrument: he can touch people on a level so personal that words are meaningless and only abstract feeling that is impossible to define resides."
MCR Scene wipe.
"TG Elias is something of a folk genius, combining intercontinental sounds with his own brand of homespun romance."
Manchester Music
O. Chapman
O. Chapman lives in London. He writes and plays folk/acoustic/ blues music.
http://www.colorama.org.uk/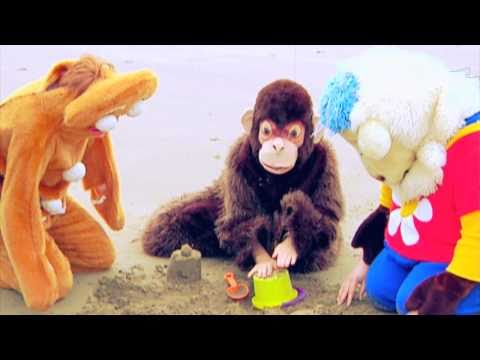 Buy tickets for this event