Frightened Rabbit sold-out our sister site, Deaf Institute, leaving loads of unhappy campers who missed out. Well, not to worry because they're back and playing at Gorilla!
The Scots indie-rockers will bring their wonderful racket to Manchester on 22nd February. Tickets are on-sale 19th October and will cost you £12.50 advance.
If their last gig was anything to go by, this is going to be amazing.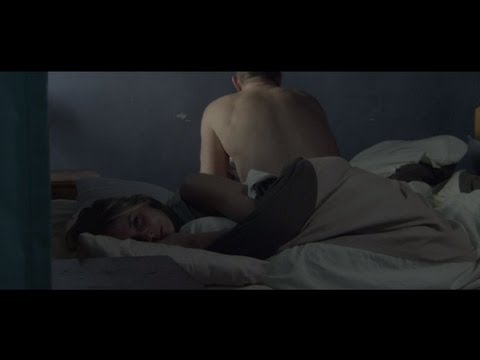 Buy tickets for this event