NOW WAVE IS DELIGHTED TO PRESENT ONE OF THE TRUE ECCENTRICS OF RECENT TIMES:
GONZALES
PERFORMING SOLO PIANO
SOLO PIANO I HAS JUST SURPASSED SALES OF 100,000 AND ON 12th AUGUST 2012 GONZALES RELEASED SOLO PIANO II.
GONZALES WILL BE PERFORMING SELECTIONS FROM SOLO PIANO I AND II IN THE BEAUTIFUL CAROLE NASH RECITAL ROOM AT ROYAL NORTHERN COLLEGE OF MUSIC.
CAPACITY IS LIMITED TO 100.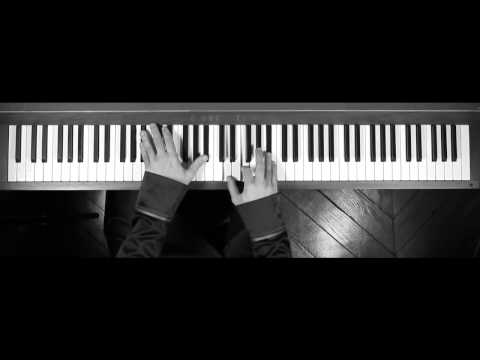 Buy tickets for this event