Jon Hopkins career to date has been one of constant progression and change. His latest album, Immunity, seems to have taken things to another level, though. Given a perfect score by Mixmag and an 8.5 Best New Music from Pitchfork, Hopkins seems to exist in a sonic spectrum out of the reach of other artists – something which even extends to his live show. Having created the LP with visuals in mind, Jon's energetic performance will be supplemented by a full, immersive audiovisual experience.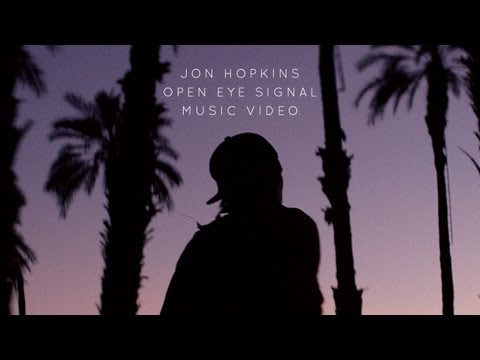 Hopkins has lead a long and successful career as a producer, collaborator and remixer. Along with King Creosote, Four Tet, James Yorkston, Nosaj thing and Wild Beats, he's worked for Brian Eno, Coldplay and Imogen Heap. Having been working in music since the age of 17, his latest leap into visuals illustrates the boundless creative energy of an electronic great.
Support comes from Manchester's own wonderkid Lone.
Comments from Facebook
comments
Buy tickets for this event