Originally conceived as a guitar based project, NZCA/LINES has been transformed into a suave, synth- pop sensation that combines pop melodies with R&B beats and lush arrangements with multi layered harmonies.
Produced by Charlie Alex March and mixed by Ash Workman (Metronomy, etc), together with main man Michael Lovett they've created one of the year's most thrilling debut albums.
From the opening bars it's clear that there's a unique and beautiful talent at work. Something about the clarity of the arrangements, the crisp harmonies and insidious melodies that sets it apart from other re- leases. Shimmering slices of dream pop the like of which have not been heard since Scritti Politti's 'Cupid & Psyche', follow one after another to create a future world rooted in timeless magic.
It's partly that timeless quality that makes the music feel so good (a lineage that stretches back to the Beach Boys, check the barbershop harmonies that make up 'AM Travel Intelude') and partly the exhilaration you feel as you zoom into the future taking in The Neptunes, Junior Boys, Timbaland and Bogdan Raczynski along the way.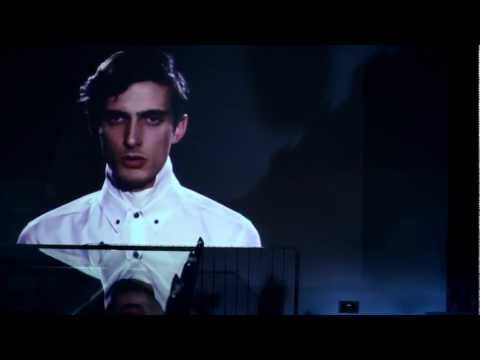 In the same way that the great Nazca Lines of Peru from which NZCA LINES take their name, can only be perceived from high above, so the music of NZCA LINES can only be taken in gradually, such is its scope and depth. Think of it as a musical teleportation system beaming sounds and vibrations from different eras into the present whilst at the same time projecting them into the future.
NZCA/LINES are set to release their new single 'Airlock' b/w 'Not Strong Enough' in October 2012. Two new slices of futuristic pop, a continuation of their debut, evolved from the Vangelis-meets-Nelly gene pool of his debut. This new single continues the collaboration with veteran engineer Dave Bascombe (Human League, Goldfrapp, Kylie Minougue) who makes Airlock shine like a diamond.
Buy tickets for this event