Showcase:LIVE Presents VINCE KIDD
Appearances can be deceiving and Vince Kidd is a fine example of how true this is. His small frame, bleached hair and tattoos provide a startling contrast to his big, rich and husky voice; more reminiscent of a seasoned old soul-man than the young urban rebel he appears to be.
The 21 year old son of a South London cab driver and the only musical member of his family, Vince is no stranger to being called a misfit. He was singled out as a child to join the local church choir but quit after one rehearsal, "because it didn't sound anything like Sister Act." He soon discovered vocal heroes Lauryn Hill, Sam Cooke and Terence Trent D'arby and spent years trying to imitate them before deciding he wanted to write his own songs in his own style. Sony/ATV publishing quickly realized his ability to pen a good tune and signed him to their roster of talented writers in 2011. Since then he has been working on his own brand of ghetto-fabulous pop which incorporates throwback soul, hip-hop swag and is bound for nothing less than Illuminati status.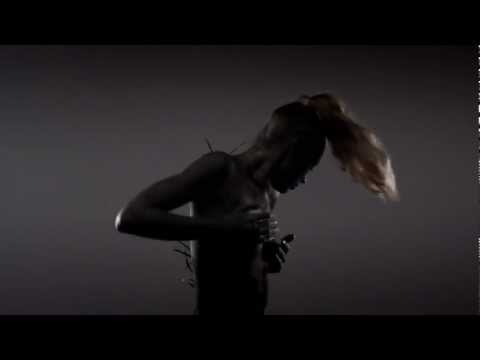 http://www.vincekidd.com/
Buy tickets for this event