Photo copyright: Jim Hobbs | hobbsy.com
Shit, I've got a cold coming, I can feel the gravel in my throat and my head is feeling light and spacey…right come on, be a man, be the man Cass McCombs would want you to be, go to his show feeling ill and LOVE IT you worthless animal.
In the weeks leading up to Cass McCombs's appearance at Manchester's Band On The Wall I have become increasingly excited, not only because his 2011 album Humor Risk was one of my favourites from that year, but his back catalogue of beautifully wry, idiosyncratic American tunes has opened itself up to me and proven to be a rich journey of lyrical discovery and ideas.
Cass is said to be performing two sets of material tonight, so the rest of the punters and I gather early at the stage. At around 9, he appears with his four-piece band, featuring members of the brilliant Darker My Love, and says a short, disdainful "hullo" to the reasonably dense audience. He's dressed in a baggy linen shirt and an unforgivable head band, his face as intense as you'd hope it to be, marked by his years of nomadic existence. Standing before us is a man so mysterious that his own label had to hire a private investigator just to take his Press Photo, and we can't wait to enter his world of wise, love torn lyrics.
The set opens with Love Thine Enemy from the aforementioned 'Humour Risk' album, and it is played with a certain amount of restraint. Not that the recorded version is a mosh pit on a vinyl but I was expecting some punch to it live. This remained a common theme for the rest of the set in fact, with McCombs and his band displaying seasoned musicianship, but just keeping a lid on things, not letting this gig become a rock show, and I think the set was better for it.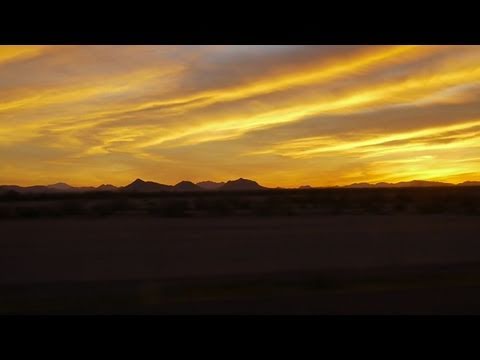 Over the hour and a half of stage time, minus the regular requests from Cass to turn down the stage lights (which at one point resulted in the lights being turned off all together), and despite a lack of input from his excellent debut E.P Not The Way, McCombs and his ensemble took a reasonably varied hand to the back catalogue, with stand outs from 'Humour Risk'; Robin Egg Blue and Meet Me At The Mannequin Gallery mixing with 'Dropping The Writ's addictive That's That and highlight of the set, County Line from 'Wit's End' which, like many of the songs in the set, is stretched out into a hypnotic three minute outro which leaves us swaying and cooing the "whoa whoa whoa whoa whoa"s along with him.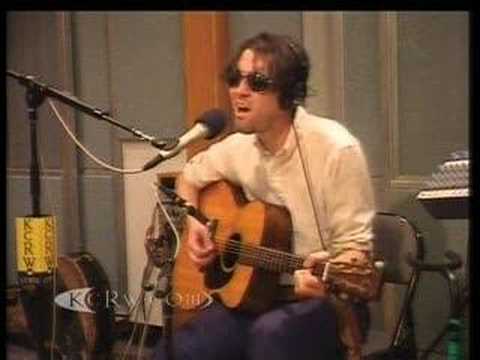 Upon reflection, tonight could have been perceived as an anti-climax, but then what was I expecting?Cass McCombs panders to nobody, he doesn't aim to please even his most adoring fans and he certainly doesn't care if he gets a good review or not. Cass McCombs only care about his songs, and that is a rare form of sacrifice and one that should be applauded.
Concert Promoted by Comfortable On A Tightrope & Now Wave