After a long day of sweating and grafting at our various daily grinds, I'm sure the prospect of a lovely seated gig at the newly refurbed HMV Ritz courtesy of a stella NOW WAVE & WOTGODFORGOT co-promote is a comforting thought for all in attendance at this highly anticipated indie fanboy club meeting.
Just the knowledge that Thurston Moore is in the city gives a magical feel to the day, it's like indie's Prince Charles has come to town and he's kissing art rock babies in the street. Maybe.
Thurston takes to the stage in huge, nerdy strides, somehow pulling off a shirt-tie, blazer jean ensemble with style, he's business on the top, party down below, the way I imagine he would like to be described.
After the release of his beautiful Beck-produced new album 'Demolished Thoughts', my anticipation for the evening was high, and needless to say, it went far beyond that.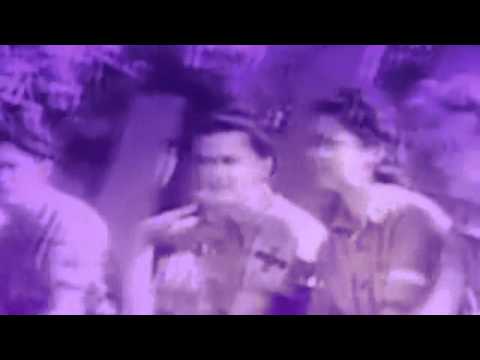 Tracks from his 1995 masterwork Psycic Heart were lifted to Moore's modern aesthetic with beautiful layers of harp and violin giving Queen Bee and her Pals a steadier, firmer feel. Equally, aided by his fantastic band, the fragile new materiel is lifted to great heights in this live rendering.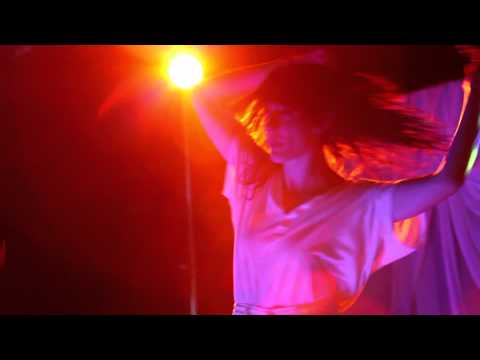 Tracks such as 'Circulation' and 'Mina Loy' are outstanding, taken as they are on a fuzzy, alt-rock adventure with Moore's distorted acoustic guitar, but the highlight of the night is Moore's feedback attack on 'Patti Smith Math Scratch', which sends the room into a dreamy haze of adoration and excitement. If we had been standing up for this, we would all have fallen down by now.
Thurston Moore Facebook