Patterns have long been a personal favourite of mine – every now and again emerging from their hibernation to perform live sets of impeccable quality before disappearing into the ether once again for extended periods of time, without any hint of when their return may be.
At least their time away from the public eye hasn't been squandered as debut full-length Waking Lines proves. Opener This Haze shows Patterns doing what they do best – jaunty guitar lines skipping around lush vocal samples and woozy synth lines, while vocalist/guitarist Ciaran's singing takes the lead – all indecipherable words and mesmerising melodies – before a stadium-sized chorus sweeps you from your feet and lodges itself firmly in your head.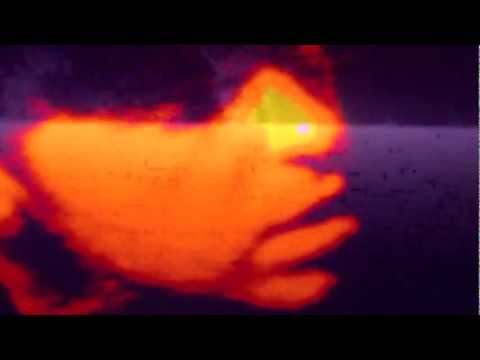 Fantastic previous single "Blood" proves to be an album highlight – repetitive guitar melodies and layered vocal harmonies entrancing you over an unusual song structure. The standout moment is an amazing reworking of "Broken Trains" from their 2011 demo, now complete with gigantic pounding drums and even more layers of vocal harmonies. One thing that Patterns do exceptionally well is craft an infectious, memorable, joyous chorus and there are many to be found across Waking Lines.
Unfortunately, the one moment that passes by with a bit of a whimper is the title track, which doesn't quite reach the dizzy highs that they can obviously reach. This is only a minor blip however, as live-favourite "Street Fires" follows with chest-beating confidence, reiterating the fact that Patterns are one of our city's most inventive, unique and frankly best bands.
Comments from Facebook
comments