San Cisco, I'd never heard of them but they already score a bonus purely due to their name reminding me of the city I must visit before I climb up to the golden gates.
I didn't know what to expect from the band but the Australian four-piece have described themselves as Hairy Indie; I'm hoping for beards and catchy sounds. As I stood in the venue I want to live in (The Music Hall) waiting for my forever late friend I became gradually swamped by a mixture of excited 15 year old looking girls, uncomfortable band members 'rents and already merry students (still not jealous of them). This made me 1.) Feel quite old and 2.) Apprehensive that San Cisco would possibly sound like a soundtrack to The O.C or worse…Dawson's Creek.
However before their arrival, me and my wet looking mate hid at the back and watched the supporting act; F.U.R.S. The effortlessly cool looking trio glided on and as soon as the main singer opened her north and south I felt like I'd been teleported to the 60's. Despite them being from Laaaandaaaan Taaan their image and sound initially led me into thinking they were Californian born 'n' bred. The main singer had a Chrissy Hynde thing going, I couldn't quite pin point what it was exactly. But their music also suggested influences of LCD Soundsystem combined with Yeah Yeah Yeah's combined with Debby Harry combined with Boards of Canada. Mix that with short sharp surf rock sounding delitable and slightly emotive tunes and you've got yourself a very admirable band.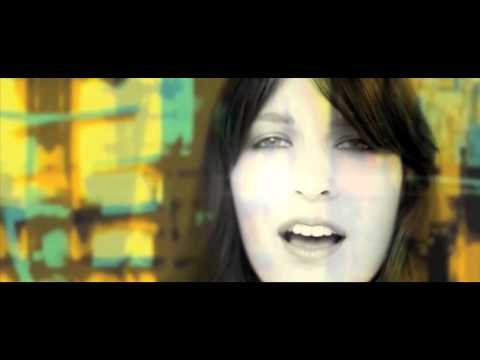 Most of their songs somehow struck a chord especially 'Just Kids' which delivered notes of nostalgia with sweet naivety and slight melancholy. 'Going Nowhere' was woozy and pleasant which sent me into a sleep dance; they where charming, summery and I loved their use of the twinkly xylophone.
Seconds after they floated off, milk bottle sixed ozzies boinged on and snapped me out of the goofy gawped looking daze F.U.R.S had put me in. First reactions: My friend: "Oooh there's a girl drummer!" Mine: "Awww! They look so cute!" After observing the singers slight Blue Steel looks, I wondered if my reaction was one he hadn't intentionally desired. But, despite some of their slightly teeny bop sounding tracks (and the main singers dance moves) creating a wave of screams from young ladies (which created the response: "Either I'm too old or I'm not drunk enough") they where entertaining.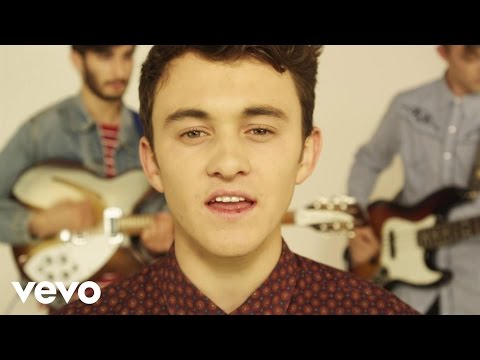 You could defiantly hear a likening towards MGMT and Vampire Weekend. I especially liked (and can't stop listening to) 'Awkward' which is based around stalking; avoiding going to the dark side like Every Breath You Take by The Police and adopting a more light, amusing and oddly relatable song. No I haven't stalked.
I loved their acoustic cover of Daft Punks 'Get Lucky 'and 'Stella' was also an interesting little catchy instantly likeable tune also, with lyrics such as "They never let you out at night…Freak Out! Freak Out!" ah, fun times. Although it appeared to me that these young beans seemed to appeal more to the younger crowd, they where a talented group that brought an impressive collection of fresh sounding eclectic indie pop mixed with slashes of synth. Each member provided a different influence from a diverse palate of indie, rap and hip hop; all with playful vocals. I LOVED the main singer's voice. Just thought I'd throw that in there too.
Comments from Facebook
comments