It's been a few years since they released their truly excellent album "Champ", which didn't stray too far from the mould of their debut album "Elephant Shell" but definitely showed an improvement in their hook-writing skills. For third album "Forcefield", TPC have honed their skills – writing more of the short, sharp pop smashes that have made people the world over fall in love with. However, opening opus "Argentina parts I, II, III" (running at over 8 minutes long) is the catchiest and most impressive of all, which feels like three separate songs all written in the same key smashed together and it works perfectly.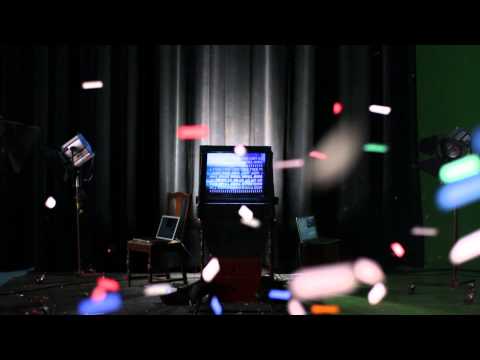 One criticism that had been thrown at them over the years is that the lyrics were often being a bit "too clever" for their own good, a bit too-wordy or overly-flowery, which I personally always thought was unfair. Sadly the excellent turns of phrase from previous belters like "Listen To The Math" ("Australopithecine, rekindle your heart,
These hospital machines are state of the art") aren't really anywhere to be seen on "Forcefield". Sadly, on initial listens, lyrics like "I want to live in the Bahamas uh huh, I want to live in the Bahamas with you" from "Miserable" left me feeling a little cold. However the musicality keeps you coming back for more and the lyrics burrow their way into your brain. Maybe that was the point all along – realising that their growing fanbase will appreciate the older songs and their complicated singalongs just as much as the new, direct bangers.
Comments from Facebook
comments