One thing to get out of the way first – I'm not going to mention C86. Apart from just then.
Having fought my way through the gales to get to The Castle pub on Oldham Street I was greeted with a: "Sorry you're not on the list". Ah. This was a problem as I was told the gig was now 'very sold out'. Thankfully the Now Wave chaps who were putting on the night are friendly guys. Entry problems aside I managed to squeeze in to the packed back room and find a spot for support band, Waiters.
Waiters rattled through a few decent tunes to the dark and crowded room but were clearly a little nervy, even having to stop a song to re-tune and start again. The apparent disassociation of the sober Sunday night crowd though shouldn't serve to get them down too much, just maybe bring the tuning forks next time.
In the time it took to get to the front of the queue at the bar for another pint of Elbow's amazing Build A Rocket Boys ale, Veronica Falls are bathed in a warm red glow ready to start. After a brief: "Hello, we're Veronica Falls", the four-piece race through their first two songs and sound tight to the point of effortlessness. By the end of second song 'Stephen' calls from the back of the room for the crowd to move forward ring out so everyone can fit in, very sold out indeed.
The recognisable "ooohhh" vocal harmonies of 'Beachy Head' – a song about an oft frequented suicide spot – kick in once the stragglers have squashed in. The sardines begin to head nod and toe-tap along, which is as much movement as anyone could really muster given the space.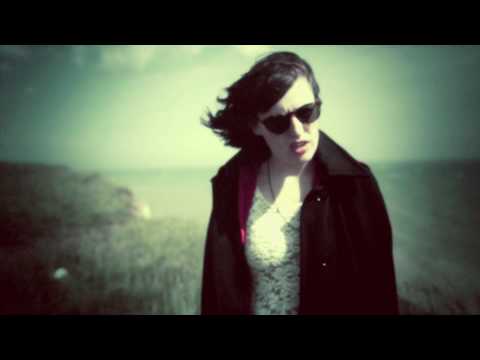 Guitarist and singer James proceeds to thank the crowd for their attendance at every opportunity between songs and the temperature is now noticeably increasing. Barely pausing though the band continue to move up through the gears with singer Roxanne that their next song is first single – 'Found Love in a Graveyard'. Cue murmurs from the people stood either side of me of: "I love this tune." The song sounds bigger and more powerful than on record and it's close is met with the biggest cheer of the night.
Having been described as ramshackle in the past – bassist Marion learnt to play in a month – tonight Veronica Falls sound anything but. We're also treated to a new song which sounded as if they've been perfecting their taut melancholic indie craft for years longer than they actually have.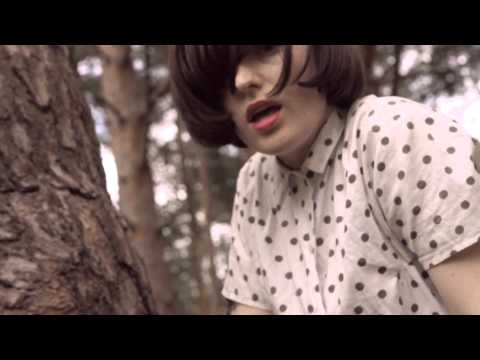 The band end with another "Thank you" and disperse while the crowd linger to see if there's to be any encore which sadly, there isn't. Thankfully when they next return to Manchester they'll be at a bigger venue in their support of Dum Dum Girls. Chances are that night will be 'very sold out' too.
Veronica Falls Website
Comments from Facebook
comments