Daily Life are a new band from Manchester consisting of members of Cargo Cult and Hyacinth Girl. This song, 'Alabaster', is taken from a forthcoming 12 inch split with SEX HANDS, to be released on Icecapades.
The video was filmed by Nick from Former Bullies at his house.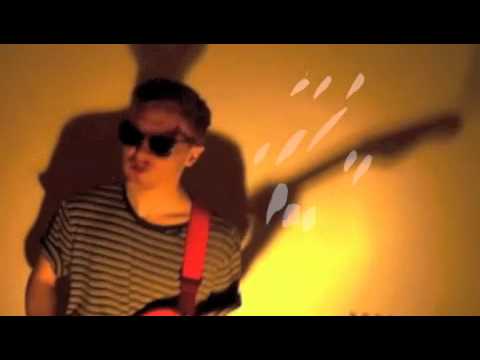 You can stream Daily Life's first EP for free at dailylife.bandcamp.com.