So that's it then, all the recent speculation and shouted whispers have been confirmed – The Stone Roses are reforming. Whether this will be a welcome shot in the arm for the band's home city or simply drag it back into a quagmire of nostalgia for the nineties again is yet to be seen. But admit it, you're excited. In the eight months it'll take for the Roses' to complete their resurrection why not check out these ten acts who are making some new noise in the rainy city.
1. Brown Brogues.
Armed with only a basic drum kit and a guitar these two cheeky lads make a huge instantly likeable fuzzy racket. Their lo-fi almost bluesy ferociousness coupled with lead singer Mark Vernon's somewhat indecipherable broken mega-phone ramblings demand your attention – and get it too. Plus the band's clear intent on enjoying themselves has led to them making one of the most hilarious videos of the year for debut single "Treet U Beta".
2. Driver Drive Faster.
These lads spent the best part of a year obsessing over every detail of their debut album recorded at the tail end of 2009. This labour of love has led them to produce a first offering full of intelligent harmonies and swooning hooks. Plus their name is lifted from a W H Auden poem which can only be a good thing.
3. Ghost Outfit.
All distortion, reverb, and friendly ghosts. What else do you need to know really? Well, this duo met at art school in Manchester and also subscribe to whole lo-fi DIY schtick that half of the bands in this list are –prehaps unassumingly – reviving in Manchester. Ghost Outfit have a few good tunes knocking around but manage to add several layers of noise pollution over the top of them. This is no bad thing however as songs such as 'I Was Good When I Was Young' make for interesting listening, even if you have to strain your ears occasionally.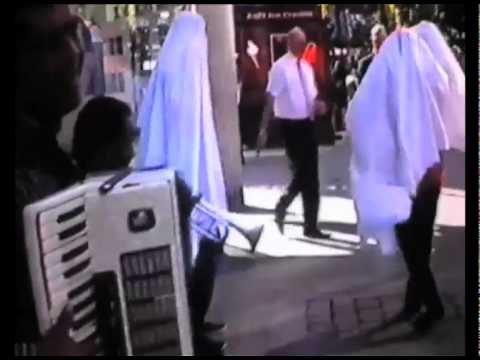 4. Patterns.
This four-piece outfit formed out of a shared love of Deerhunter and Animal Collective which more than shows on their debut EP New Noise. While they may have slightly nicked Animal Collective's layered vocal harmonies they make a sound which is still all their own. With a slot supporting Neon Indian already under their belts expect to hear a lot more about Patterns' shoe gazing drones in the coming year.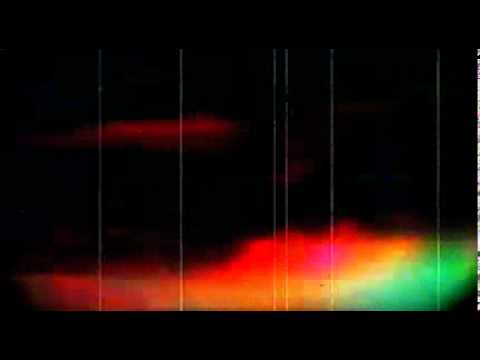 5. The Louche FC.
An oddly named band who excel in a sweet sounding fuzzy take on Real Estate style melodies complemented by a sixties style vocal track from singer Kyoko Rathmell. Often the three-piece like to keep you on your toes by a release of raw distortion which offsets the overall tone of the songs in a 'My Iron Lung' kind of way. A band equalling charming whether they're lapping your toes with surf-pop harmonies are testing your ear drum's limits.
6. Former Bullies.
Ok so Former Bullies might have been around a while longer than others on this list but they've managed to evade any of the traditional rising Manc band buzz somehow. The Bullies' low budget slacker rock sounds as if it was recorded straight onto tape in the sixties. With 'Golden Chains' coming out of your speakers you might think they were rehearsing in the next room.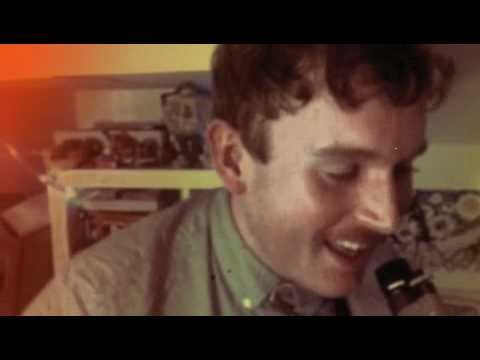 7. D/R/U/G/S.
It's a shame that Manchester's Warehouse Project Venue is closing at the end of the year because it's likely 24-year-old Callum Wright would be towards the top of the listings for next year. Unlike his stage moniker his music is intricate and obviously lovingly crafted, think Gold Panda and Mount Kimbie.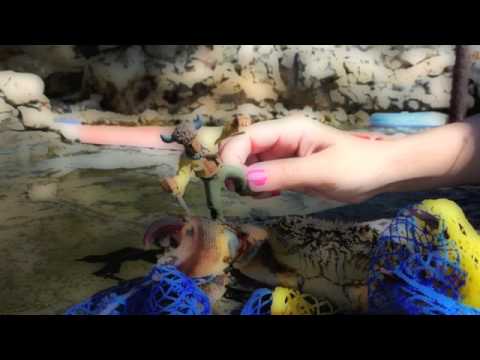 8. MILK MAID.
That word 'Distortion' rears its hazy head again in this list when it comes to describing Milk Maid. Debut album Yucca offers up sweet sounding yet darkly tinged pop hooks against messes of tangled noise. And I didn't mention Nine Black Alps once…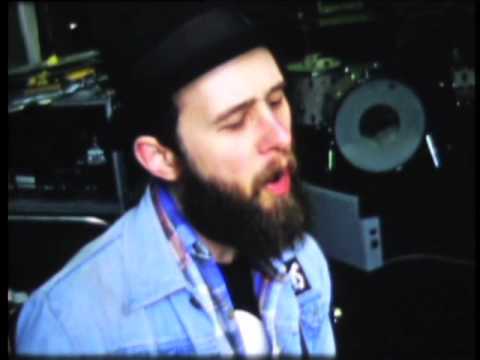 9. Young British Artists.
YBA have firmly established themselves in Manchester, now they can set bringing the rest of the country in to line with their tautly wound post-punk melodies. Look out for their forthcoming November tour with Airship to see their energetic live shows.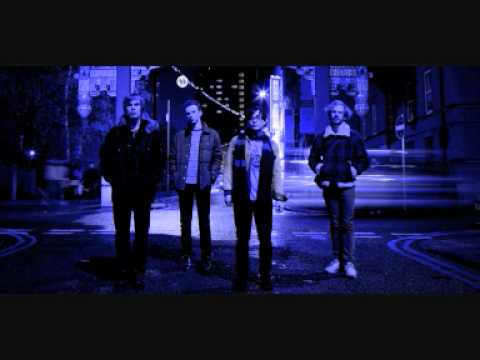 10. I Am Blackbird.
The first thing that stands out with I Am Blackbird is singer Jonny Baldwin's soulful yet agitated vocals, so much so that it takes a few listens to realise that everything else that band does is similarly brilliant. The heavy yet polished folk/blues sound of Blackbird is demonstrated on 'This Town'. Just try and get that bass line out of your head…