Once again, Manchester Scenewipe return to Fuel Cafe Bar with their monthly live night! This months extravaganza sees the Scenewipe organisation meet minds with the always awesome Bad Uncle to bring you the fabulous Human Hair, Sauna Youth, Sex Hands & Smack Wizards to the intimate stadium that is Fuel Cafe Bar. As always, get down early, this biatch fills up like a narcoleptic's bath tub.
HUMAN HAIR
"Sitting somewhere between The Saints-Gun Club….and the best of first wave '77 punk..plus their own spooky, unique brand of heavy skronk. Basically its hard to describe, so lets just resort to simple adjectives like awesome and mind-blowing, and say that this sophomore effort is sure to be heading onto the inevitable 'best of 2011′ lists. HH are possibly the most underrated act to emerge from in recent revival in the UK's indie-punk-rock scene with the likes of Male Bonding, Fair Ohs, Mazes gaining much deserved attention its time for HH to get some hard earned accolades. They're also one of the finest live bands you are ever likely to catch on the London circuit."
SAUNA YOUTH
When The Steal broke up they split into two, Rich & Lindsay formed Sauna Youth (with Rez of The Cut Ups) while Mark & Dave formed Pacer.
SEX HANDS
gay lords doth play songs about f.r.e.i.n.d.s – members of pumping brian, ima veps, waitererss und kraus krinski…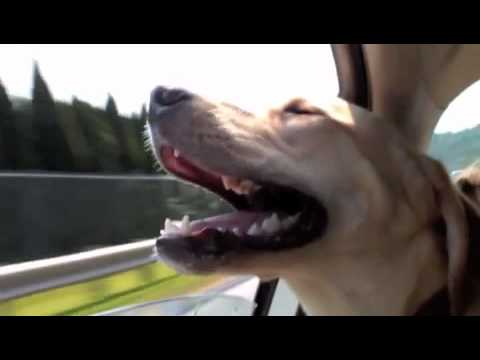 SMACK WIZARDS
Doors 9pm || FREE Entry
Facebook Event
Fuel Cafe Bar
Buy tickets for this event