Matthew Houck possesses all the required potential to bring to a close a blissful Manchester bank holiday weekend. His (mildly) psychedelic folk rock (which fist came to the attention of the music press in 2007 with the release of critically acclaimed album Pride) sits comfortably upon the backdrop of a city soaked in the latter hours of sunset.
The good mood of a Northern city blessed with sunshine manages to make its way down the steps of the Ruby Lounge and into a filled room where Houck takes to the stage with his jet-lagged entourage. Now based in Broklyn (who isn't), the outfit employs the expertise of two keyboard players, bassist, drummer and percussionist.
Adult contemporary can be such a dirty term, but judging by the (mostly middle-aged) crowd, this blanket term might not be too ill-placed, though it is by no means intended to be a derogatory branding. The band's interpretation of Phosphorescent's album material is heavy in jams that only an American band could get away with, showcasing a brilliant interaction between members of the band (with a mean bit of organ soloing from Jo Schornikow)
The tracks from the bands most recent album Muchacho stand out from the rest through their exploration of slightly more obscure musical avenues, touching upon the realms of atmospheric pop and even electro through the algorithmic beat of would-be lead single Song for Zula. This new direction is welcomed by the audience, who had perhaps come expecting a night of solid melancholia.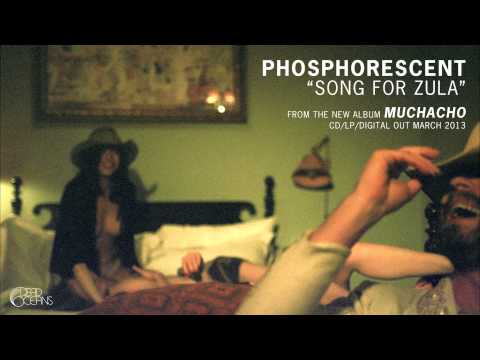 Houcks vocals are the performances centre piece, and it is a pleasure to be amongst a crowd so appreciative of this, displaying their gratitude by soaking up the aura in almost unbroken silence. This is aided by Houcks minimalist interactions with the audience, a trait often considered rude, but in this instance more than suitable.
The singer tells (through enviable beard) tales of heartbreak and longing. His voice is somewhat of a contradiction, portraying vulnerability with conviction and confidence in a way that could easily be depressing, but it is done in such a way that the room is filled with an overwhelming sense of enlightenment.
The encore is the most chilling offering of the evening. Having left the band 'rocking out' at the end of the main bulk of the set, Houck returns unaccompanied to deliver a spine-tingling rendition of Wolves, a personal favourite from the 2007 album pride that showcases his emotional depth and vocal competence.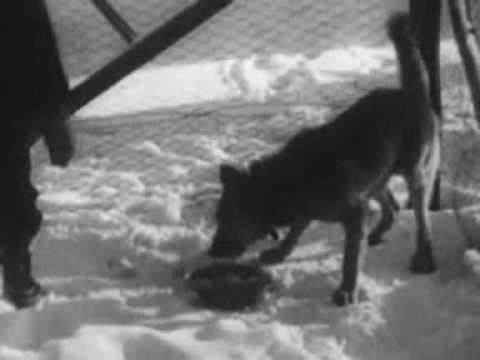 The set closes with Down To Go, for which Houck is joined once again by Jo Schornikow for the duet. Their vocals entwine and compliment one another, bringing the evening to a beautiful close. I leave the show thinking that perhaps it would be nice to experience a show entirely in the same stripped down format as the shows encore, but perhaps I am just a few albums too late.
Comments from Facebook
comments