These Brooklyn dreamers have been somewhat elusive for myself since the release of their stunning debut album. Not anymore. Well played to the Ruby Lounge, who have lined up a superb run of shows in the lead up to the festive season.
The four-piece (plus a new piece) were warmed up by Slumberland label-mates Echo Lake, offering a short but decent warm up for the sizeable crowd. After a slow start, the performance leaves the audience appreciative, with singer Linda Jarvis' haunting tones confidently sheepish. Their debut LP, Wild Peace, is well worth a listen.
Despite undeniably being the trendsetting indiepop muso's ultimate material, The Pains of Being Pure at Heart offer a lot of substance. Two lauded LP's, numerous singles and EP's and a live reputation to boot. Clearly, by the almost packed house of nodding dogs supporting the wild fan club outing at the front.
It's a slightly slow start, but picks up four songs in with 'Heart in Your Heartbreak,' one of the standouts from latest album Belong. This kicks off the strongest part of the set, a four-song overview of the best the band have to offer including 'Young Adult Friction,' a song THAT good, it's verging on perfection.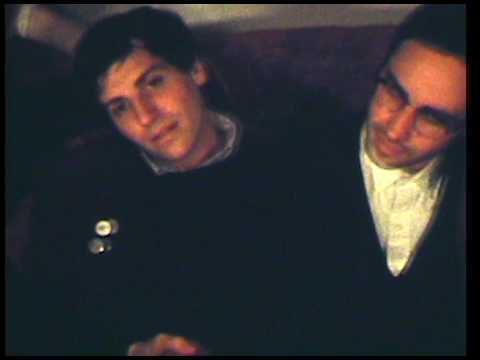 A couple of personal big hitters are missing. 'The Body' and 'Say No To Love' both excluded in favour of new material. The new stuff sounds decent though, with album #3 surely in the pipeline, a year and a half since the last record.
The live show adds a lot of passion to the songs. However, it's hard to capture the production ambience they have nailed on record. Some of the the songs just roll into one, which for an unknowing audience member may have been a slight let down. Although that's not saying that the songs they've mastered aren't superb.
The encore is delightfully received. 'A Teenager in Love' should really see the band introduce a snow machine to their set it's that Christmassy. Wonderfully named frontman Kip is pouring with affection for Manchester. Numerous times we hear how much they love being here. The calls for more show the feeling is mutual.
Follow Tom Corney on Twitter
Comments from Facebook
comments