"Music is me in my rawest state" writes Rae Morris, one of the North's brightest lights.
Following a whirlwind tour of BBC adverts, a commissioned song for Skins, tours with the likes of Noah and the Whale and finishing her A-Levels, it is hard to believe that Grow is just Rae Morris' second EP. With a fan base growing at the same rate as her quality of both her song-craft and performance. Though still young and fresh faced, Rae's music transcends her youth; her lyrics of love, loss and longing lifting her into one of the most promising musicians on the circuit.
One problem Rae causes herself is trying to capture the sheer integrity of her delectable live shows onto a three track EP. On the stage, Rae and her piano soar, and her downright confessional melancholy is awkward to transfer onto a record.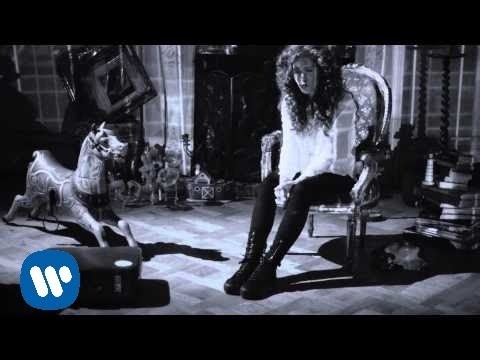 'Grow', somehow manages to overcome this challenge and the leap from her previous EP is immediately obvious with a tighter production of complex layering resulting in a deeper and darker sound. The wide cacophonous tone of title track Grow shows Rae in a more profound state, her youthful purity exterior blanketing a darker inner sensitivity; "Long live this pain, Long live this feeling"
Almost a sequel to the opening track, Way Back When is lyrically more optimistic, one of moving on from the anguish of its predecessor, "come on let's start again", a simple piano line leads into hazy synth and a plain drum beat, not to detract from her elegantly raw vocals with her now trademark uncompromisingly to-the-bone lyricism; both genteel and relatable to audiences young and old.
Not Knowing is Rae at her finest, a stimulating ballad highlighting her strong falsetto and the introduction of gentle strings creates a grander, more atmospheric force from such a usually soft vocal. Stylistically, both this track and the EP as a whole enhance Rae's unmistakeable voice, adding power and resonance to her ethereal style.
Grow although short in quantity, by no means lacks quality and is a hint as to the direction in which Rae is going, and that can only be up.