Ooh my my, Manchester's deep and dark, Embers, have announced the release of their debut single 'Tunnel Vision/Sins Unknown' to be released on limited run vinyl on September 24th 2012.
Building on the much deserved plaudits of their live shows, 'Tunnel Vision/Sins Unknwown' delivers the earth shaking, apocalyptic tension we were hoping for, and not only that, there's a bleeding video to accompany A side 'Tunnel Vision', directed by our very own Plastic Zoo. Check it out!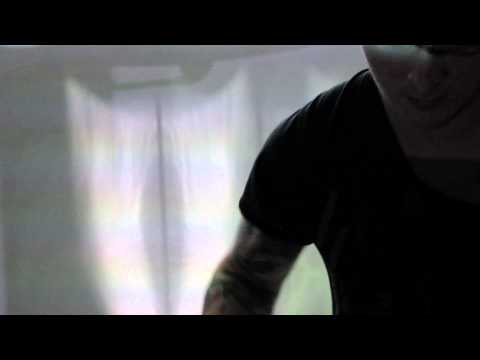 You can pre-oder the single over at the Embers website! Have a great day!