Manchester-Liverpool hybrid man-band Lovecraft have sent word that their forthcoming single 'Häxan' is due for release on October 14th 2013 via Witchfinder Records and that it's high time we held our breath and submerged ourselves in their genre-hopping, acid-popping world and tell our Mums and step-sisters that we ain't coming back. Not no more.
Here's the video which looks like it was made by a sociopath from Lime Regis…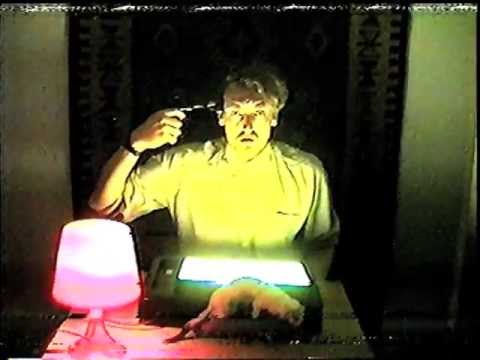 If you like that and you want to own it on 7″ vinyl or modern digital format, you can do so via the Witchfinder Records website from October 14th.
Comments from Facebook
comments