Christmas Island, the 5th album proper from Andrew Jackson Jihad, is a little bit silly, a little bit serious. It's a record that's irreverent yet somber, full of humor and full of pathos, its twelve songs combining the two to create a record that – truly – cuts right to the bone of the human condition. Whether it's life, love, death, loss or Linda Ronstadt, this record has it all, delving into the most profound of emotions, reaching deep into the heart of humanity, unveiling universal truths through the most unlikely of scenarios.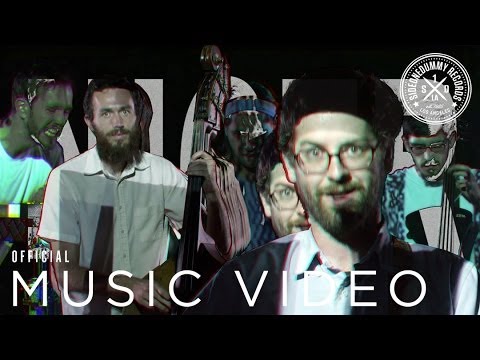 Of course if you're aware of Andrew Jackson Jihad you'll be aware that they've been doing exactly that for the last decade and have built a significant cult following since their inception in 2004. This record, their first for SideOneDummy Records – has the same humorously explicit lyrics with macabre themes, and live it's all sung in a frantic manner with acoustic instrumentation.
The tension between fury and forgiveness, anger and calm, love, hate, life, and death, isn't just thematic – it's woven into the fabric of these songs. It's the frenetic chaos between these motifs that makes for such a raucous, untamed, and inexplicable live atmosphere.
Comments from Facebook
comments
Buy tickets for this event