You can tell you're at a punk rock show when doors are at 7:30pm, the first band is on at 9pm and the whole thing is over before 10:30pm.
Joanna Gruesome begin their set with a seemingly unprepared, youthful awkwardness that almost disarms the audience from the start. Good lord, they're young. And messy. And having so much fun(eventually)! There's a lot of endearing and almost-clueless mumbling to the audience in between songs from blue-haired-leopard-print-adorned vocalist Alana McCardle, but before too long she's started to win the crowd over. It takes about three or four songs for everyone (on and off stage) to really get into it, but once they do, there's a unity between crowd and band as they yelp and thrash their way through a short, fun and erratic set. It sounds like a cocktail of Bikini Kill and Pavement with a teensy dash of My Bloody Valentine in there because why the hell not?! Scuzzy, fuzzy guitars weaving in and out of any semblance of order and togetherness, occasionally smattered with some brilliant male/female dual-vocal melodies.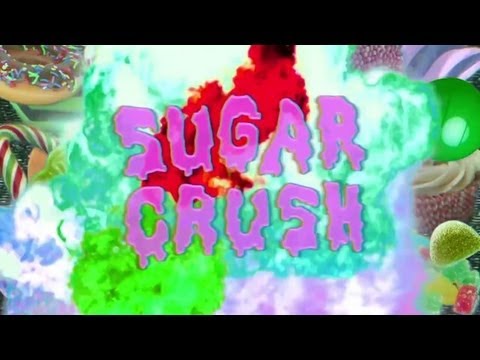 Perfect Pussy, on the other hand, are a unit completely together in their furious mess. From the moment they walk onstage there's a sense in the room reminiscent of the focus and fury of a distant storm. Something huge is looming and it's about to break overhead. They unleash an almost unintelligible wall of feedback and thunder even before the poor, unwitting sound tech has had the chance to kill the music on the PA. The room stays dark, with one singular block colour of blue washing over the stage as Perfect Pussy thrash and flail and yelp and scream through a blisteringly short set of incredible punk rock. What sets them apart from most bands doing what they're doing (aside the whole noise-making electronics thing, which is pretty spectacular in of itself) is the sheer poetic conviction and sincerity in which Perfect Pussy perform their songs.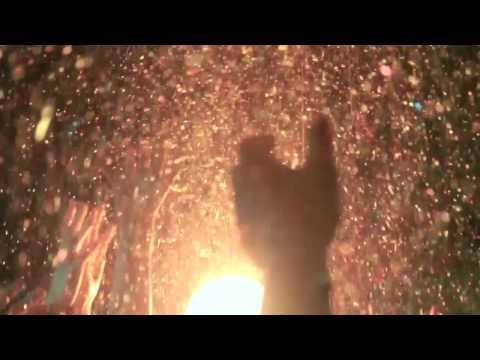 On record, they are a collective beast so spiteful and intense that it's nearly impossible to make sense of the cacophony. To transfer that to a live setting takes more than just practice, it takes a surefire, genuine belief in the things you travel half way around the world to do. By the end of the set, vocalist Meredith Graves is panting on the floor, covered in sweat with mascara streaming down her face. That's sweat and tears covered, the only thing missing is the blood (but that's already been taken care of if you're one of the 300 people in the world with a Perfect Pussy vinyl containing Meredith's blood…) By the time the symphony of noise around her dies away, she's recovered enough to thank the crowd for supporting a band so far from home – the first words they've said all night – and with that they leave, possibly 30 minutes after they arrive. Some people might feel short changed by that sort of a set length, but those people clearly haven't seen somebody give everything they have and be eternally grateful for the mere opportunity to do so.
Comments from Facebook
comments