Don Williams (born May 27, 1939) in Floydada, Texas, is a country music singer and songwriter. After seven years with the folk-pop group Pozo Seco Singers, he began his solo career in 1971, singing popular ballads and amassing 17 number one hits. His straightforward vocals, soft tones, and an imposing build earned him the nickname the gentle giant of country music.
He began playing guitar as a teenager, which he learned from his mother. While a teenager, he played with country, rock, and folk bands. He formed his first band with Lofton Kline and in 1964, recruited Susan Taylor, they formed the Pozo Seco Singers, a folk-pop group. The band after signing a contract with Columbia Records had a series of hits in the Top 50's till late 1966. The group disbanded in 1971, at which point Williams embarked on his successful solo career.
Williams initially started out as a songwriter for Jack Music Inc., since he lacked belief about going solo but then signed with JMI as a solo artist. His 1974 song "We Should Be Together" reached number five and he was signed on with ABC/Dot. His first single with ABC/Dot, "I Wouldn't Want to Live If You Didn't Love Me," became a number one hit, and was the first of a string of top ten hits he had between 1974 and 1991. In fact, only four of his 46 singles didn't make it to the Top Ten. As of late 2005, Williams was still an active touring act throughout the United States and Canada.
http://www.don-williams.com/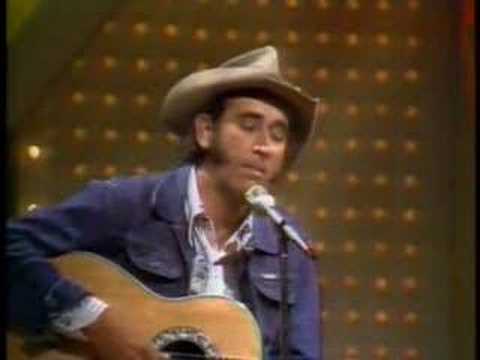 Comments from Facebook
comments
Buy tickets for this event