Sheffield's tropical spunk-rock legends MAD COLOURS are back to blast our ears with their new single 'Verda Hugo', released March 26th through the very very good Too Pure Singles Club! The good times are back!
As if that wasn't enough, the handsome trio have created a visual accompaniment to the track in the form of a music video they describe as a "Wrestling Journey". Once again, both the track and single exhibit the bands unique and exciting approach to music, for God's sake, get down to one of their live shows, it puts the icing on the cake.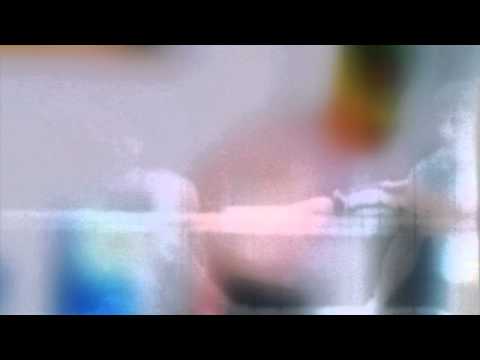 You Can pre-order 'Verda Hugo' here from Piccadilly Records!