I've seen a number of electronic acts recently, and I wondered if this concert would be low key by comparison. There was no smoke machine or light show, and the intimidating church setting may have been responsible for the audience's initial restraint. As I was waiting, I read on Twitter that the Foo Fighters had caused an earthquake in New Zealand; seismic activity seemed implausible here, barring an act of god.
My last gig at an ecclesiastical venue was the mesmerising Panda Bear at Methodist Central Hall. Given that St Philip's Church was freezing, it's fortunate that the Anglicans allow alcohol: we needed the mulled wine. That's not to say that the openers, Manchester folk group Literature Thieves, failed to warm the heart with their charming vocal harmonies. Their naïve beauty reminded me of Stockholm duo First Aid Kit, but Angela, Amy and Cassie are a trio, accompanying themselves with drums, banjo, acoustic guitar and a pink plastic tambourine that they told us cost two pounds. They were self deprecating, professing to nervousness, but their sensitive, tender performance suggests real potential; a group to watch.
Slow Club's opener, Gold Mountain, showcased Rebecca Taylor's soulful voice and her gorgeous vocal blend with Charles Watson: their chemistry was immediately evident. For If We're Still Alive, they were joined by an extra drummer and bass player, and the mood became more up tempo, only to relax again with the sultry jazz influenced Never Look Back. The predominance of numbers from their second album Paradise emphasised how Slow Club has matured since the comparatively twee Yeah So. Their sound has become more brooding and experimental, fuller and more intense. Rebecca has developed real stage presence: in Where I'm waking she's become quite the sexy pop star, with a sophistication edge which must have been unimaginable when she started playing folk gigs with Charles in Sheffield in 2006.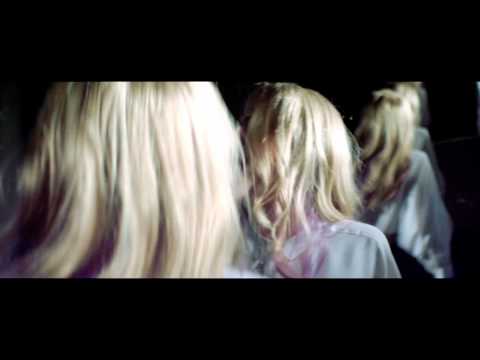 Slow Club conveyed joy: they visibly enjoy themselves and Rebecca seems to smile through her expressive singing. She was chatty between songs, bringing some welcome informality, acting as a foil to Charles' diffidence. The refreshingly direct lyrics poignantly convey heartbreak and pain. They made dramatic and creative use of percussion, the drumming enhanced by the cavernous acoustic. I also loved the saxophone in Hackney Marsh. The party really started though at the end of the main set when the audience finally cast aside their British restraint for Two Cousins. It had a celebratory quality whose spirit reminded me of a Noah and the Whale gig this year.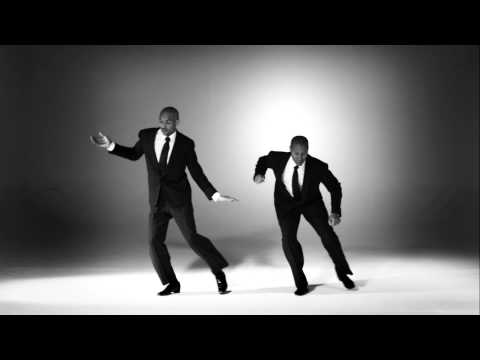 The highpoint came with the encores, with Home Alone 2, It's Christmas and You're Boring Me, and Christmas TV, which I sensed almost everyone present had been waiting for all evening. We all got out of our seats and started dancing in the aisles; it was the most fun I've had in a church. By the final song Christmas (Baby Please Come Home) I was experiencing the magical ability of the best live music to transform your mood and take you to a better place. Over 70 minutes, Slow Club had taken us on a roller coaster emotional journey from the despair of Horses Jumping and You Earth or Ash to transcendental joy by the end of a memorable evening.
Slow Club Website
Comments from Facebook
comments